New Version Notice - Max. to 40% Time Saving for Outputting (version 4.7 Build 5059)
In this new version, you can save 20~40% outputting process time for any same size output with fine grained function. The more bigger LGP, the effect will be more obvious!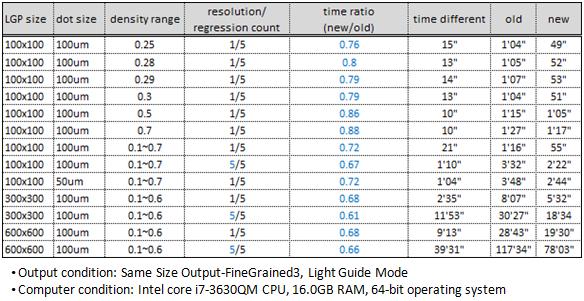 To speed up the outputting process time, we did a little change on the calculation of dot distribution. It will affect the dot arrange when density less than 0.3, but that will NOT affect the product taste!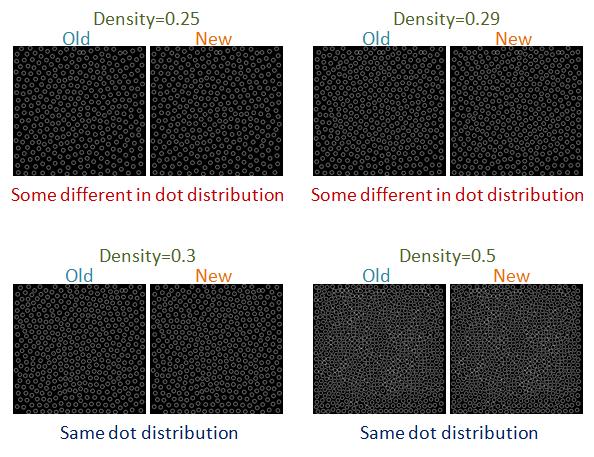 Other Updating:
Correct the bug of provious version: correct the check procedure of each item in mask function.